THANK YOU! THANK YOU! THANK YOU!
We raised $7865 for the Loveland House of Neighborly Service (HNS) in our 5th Annual Holiday Food Drive!!
Thank you to everyone who has donated! Once again you've humbled us with your generosity.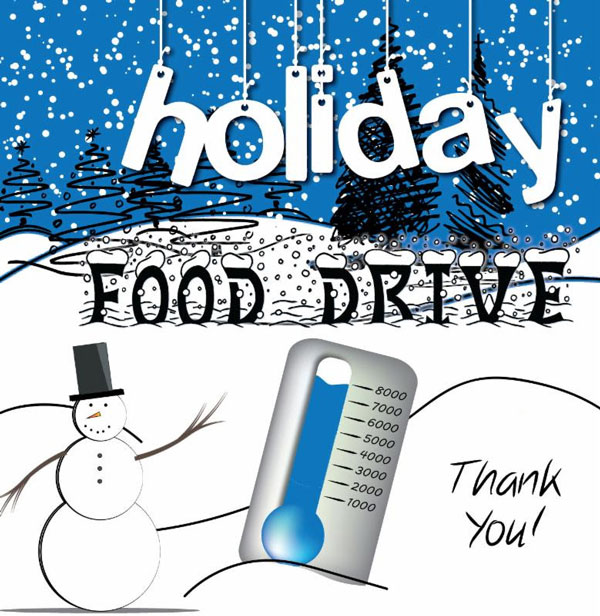 HNS provided 329,000 lbs of food in 2015 and averaged 411 food baskets per month in 2016.
Because of the heavy discounts HNS gets from our local food vendors, they can provide more food to our community than we can individually. They can feed a senior for just $12 a week. Your donation goes to the food they purchase that fills the food baskets that go directly to individuals and families right here at home. One food basket is a week's worth of groceries.
Thank you to everyone who has participated. This year was another success!
~ Kevin, Natalie, Loni, Shelley, Jacklyn and Diane