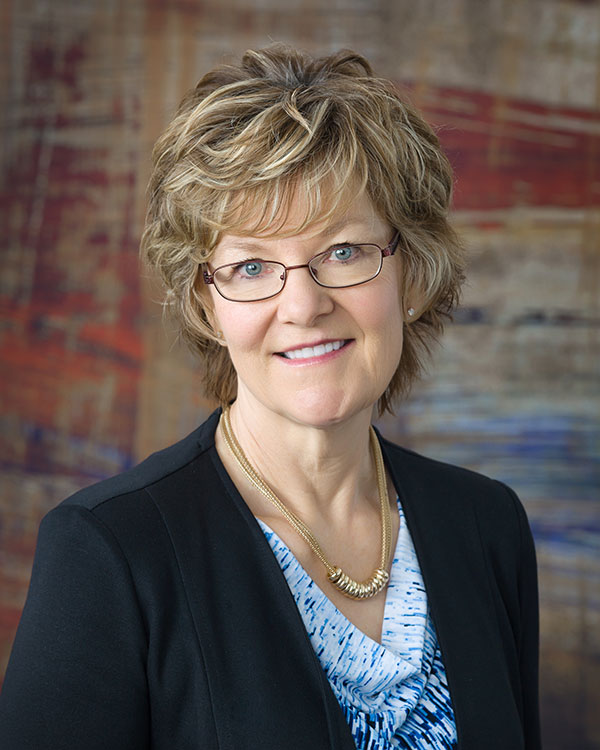 Natalie Shamley
LPL Investment Advisor Representative *
Family
Married to Andy
Children: Corey, Jeff and Amanda
Natalie Shamley is a LPL Registered Representative and our Office Manager. She has worked for the Investment Centers of America, and more specifically, directly with Kevin since 1989; together they have created one of the most successful offices with the Investment Centers of America, nationwide.
In 2000, Natalie and her family moved to Loveland, Colorado to help open Kevin's new office in Loveland. She has also been quoted in national magazines regarding long-term care insurance, of which she and her family have had a personal experience. Natalie and her husband, Andy, have three adult children, who live in Loveland, Seattle and Nashville and three grandchildren.
Natalie's duties include working directly with Kevin in discussing the firm strategy and direction along with meeting with clients. She manages the administrative staff and coordinates the firm's marketing initiatives.
Professional Credentials:
FINRA Series 6, 7, 63 and 66 *
Life Insurance
Health Insurance License
Long Term Care
*Registrations held through LPL Financial